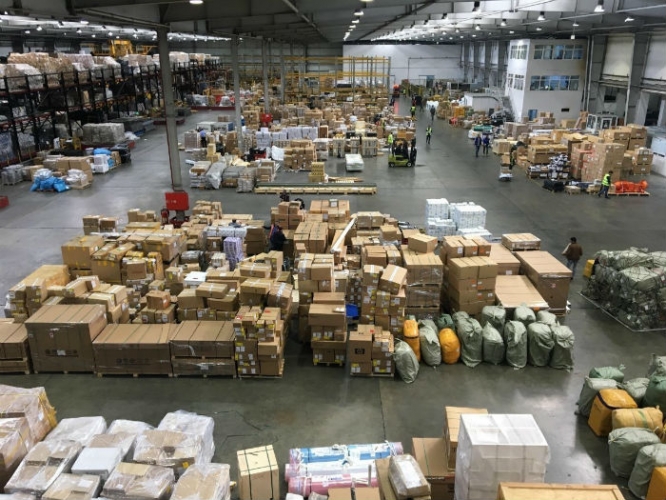 Supply Chain Management - PSCM
Supporting energy projects in CIS and Middle East
Highlights
We provide wide range of lubricants from different brand names
We provide procurement support for Oil Gas, Marine & Industrial projects
We do Inventory Management & Consignment Stock for clients.
Our operate as single source one stop shop for your procejt needs

Products We Deliver


Steel Products

Steel beams
Steel plates

SS & CS Pipes

Stainless Steel Plates

Aluminum Plates


Electrical & Automation

Offshore & Marine Lighting
Special purpose offshore cables
Switchboards & Installation



Hydraulics & Spare Parts

High pressure pipes
Hydraulic pumps
Hydraulic spare parts


Lubricants

Marine Engine Oils
Hydraulic Oils
Compressor Oils
Turbine Oil & Others


Chemicals

Marine Chemicals
Oilfield Chemicals
Commodity Chemicals
Speciality Chemicals
Water & Sewage Treatment


Other Consumables


Project consumables
Special purpose spare parts
other industrial products


We are on call 24/7 for business developments and customer service. This is made possible through the our corporate offices and area sales agents in different continents of the world.