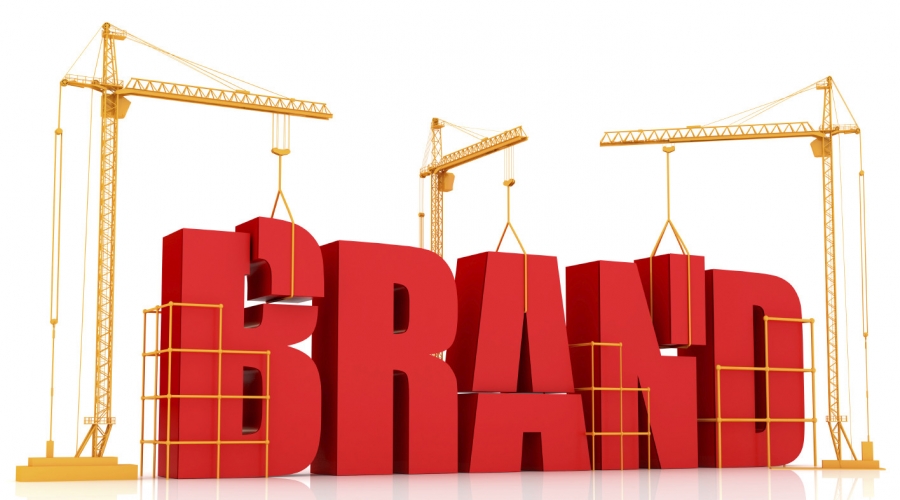 Sigma re-branded!
We've re-brended Sigma completely, to take it to the next level.
What is new?
We have completely new logo and corporate style.
We have brand new web page, with more informaiton. Take your time to discove.
Our trade network has has grown enermously, giving us access up to 80 countires.
Now we serve our clients in dozens of countries and ports.
Our global reach have grown to new regions.

Why re-brand?
Like all other global brand names, we have been evolving and anjusting to markets we operate in, as we developed and grew. Rebanding is alwas part of this development proccess.
With brand new corporate style, companies don't just change apperance, they also change internally - widening their vision, changing business strategies, setting high quality standart. Companies undergo these changes for one single reason - to improve their services.
Today we are on call 24/7 for business developments and customer service. This is made possible through the our corporate offices and area sales agents in different continents of the world